Emmet O'Gorman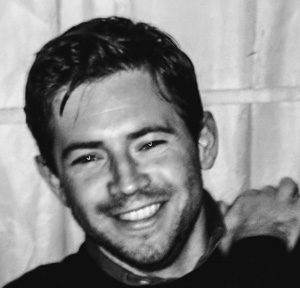 Emmet qualified as a Solicitor in 2008 and practices in the areas of Property Law, Commercial Law, Personal Injury Litigation. He has extensive experience in dealing with high value property transactions and complex commercial transactions and restructuring. He also maintains a keen interest in guiding first time buyers through their first property transaction. He also advises in respect of of Commercial Security/mortgages and levels of Security held by financial institutions.
He also has experience in assisting start up companies with funding and grants together with their legal structuring.
Emmet also practices in the area of Personal Injury Litigation and has secured numerous compensation awards on behalf of his clients.  He maintains a keen interest in the intersection of law and technology and in particular the application of Defamation Law to online environments.
Lana Doherty
Lana qualified as a Solicitor in 2008 and specialises in Criminal Defence. Her successes in this area are innumerable. She maintains a 24hr emergency service for her existing clients. Her services include attending at Garda Stations for interview. She has represents accused in the District Court, Circuit Court, Central Criminal Court, Court of Criminal Appeal and the Supreme Court.
She also specialise in the areas of Extradition Law and European Arrest Warrants having represented her clients in the most high profile of Extradition cases to be heard in the Supreme Court, most recently representing Mr Gary Davis in the Supreme Court in relation to the FBI's attempts to extradite him to the United States for his alleged involvement with the Silk Road website.